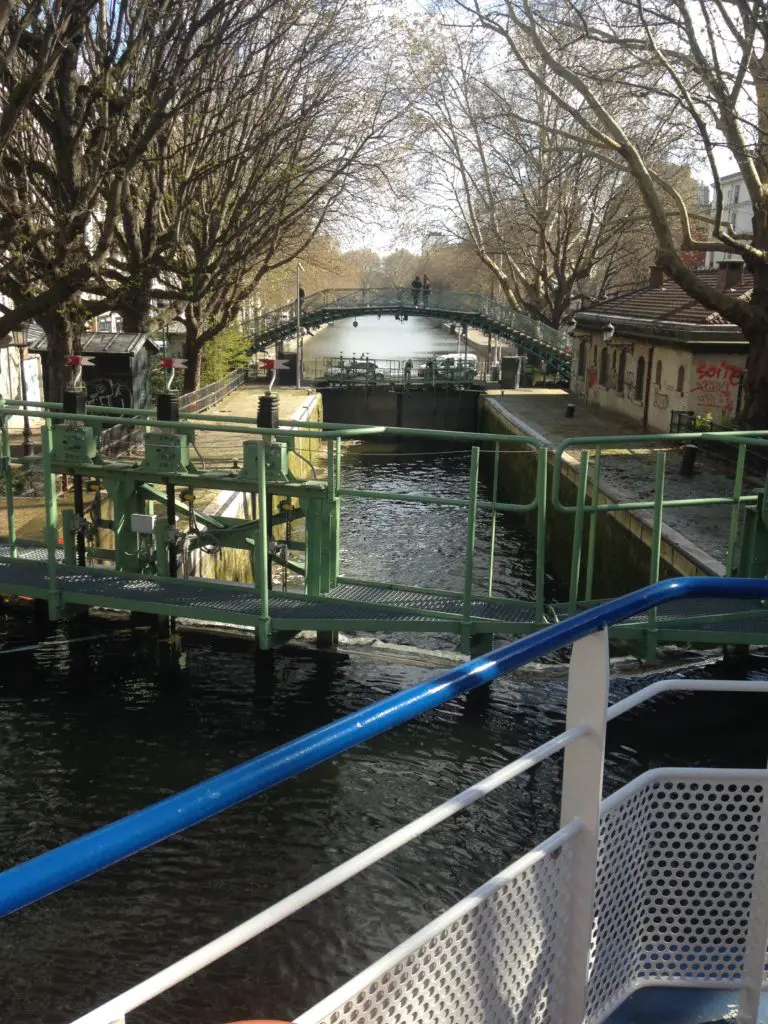 Two of our good friends from the Isle of Man came to visit us a few days go. This is not Penny or Steve's first trip to Paris by a long way, so Marie-Danielle and I scratched our heads as to what we could find that would amuse them. Then it came to us… Steve and Penny both like boats and have enjoyed several barge holidays on British canals so what better than to discover a different aspect of Paris in an unusual way, idling down the Canal St Martin through a series of nine locks, two swing bridges, and a 2 mile long tunnel that passes under the Bastille. Problem solved. For 2½ hours, we lazed our way through an almost unknown Paris without a care in the world.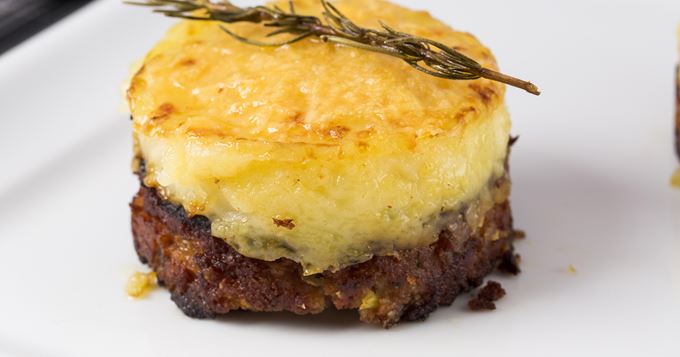 We've wined and dined with Steve and Penny on many occasions, so wanted to come up with something a little different. On their arrival on the Sunday, we did a simple Parmentier de Canard (a shepherd's pie using duck instead of lamb). In fact, this is a bit of a cheat because we use Confit de Canard which we can obtain easily here in France. All I needed to do was drain the fat from the duck, remove the skin, and pull the flesh with a fork. I peeled and chopped some shallots, browned them gently in some of the duck fat, added some chopped parsley and a little seasoning, then covered with mashed potatoes. A bit of oven time and we ate like kings and queens!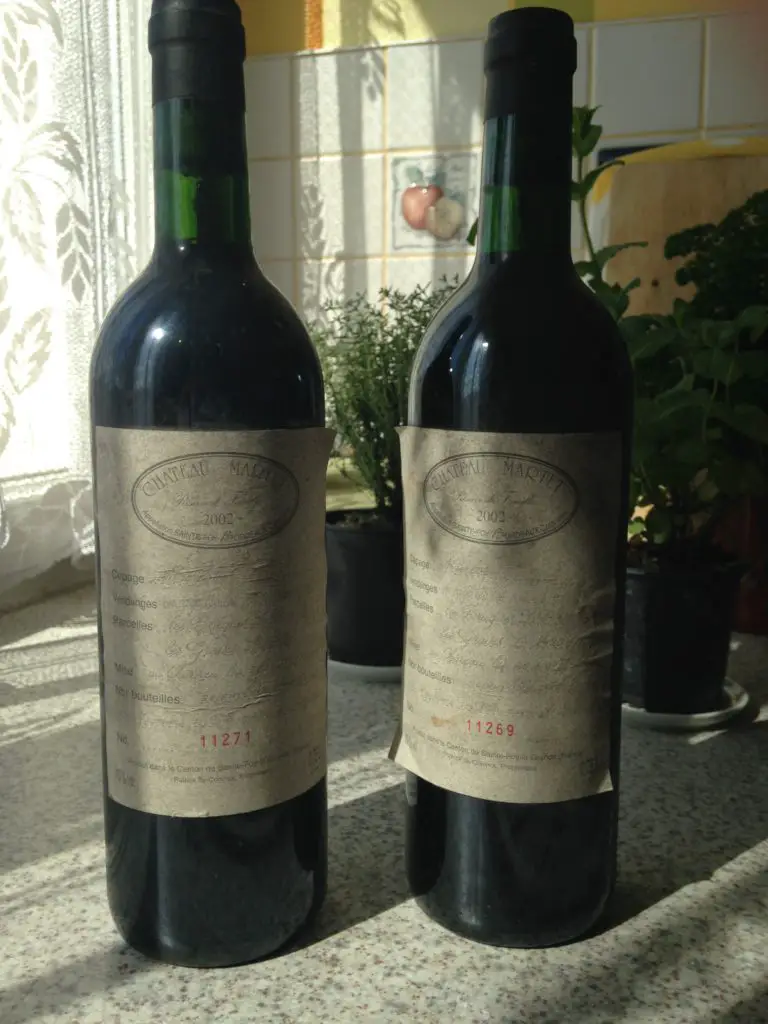 Steve is a big fan of red wine (so are we!) and duck demands a decent full-bodied red. A few weeks ago, we celebrated some family birthdays and discovered half-a-dozen bottles of dusty but interesting-looking 2002 Chateau Martet. The wine was truly wonderful and, since there remained a few more bottles, we grabbed hold of some to go with the Parmentier de Canard. An excellent choice. A marriage made in heaven even!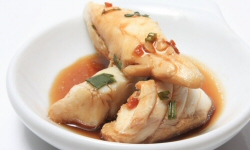 On the Monday, when we had our day out on the Canal St. Martin, we ate in a little restaurant in the Latin Quarter of Paris. Tuesday, we dined at home and I prepared Monk Fish Steaks with Saffron, a delightful feast of colour, taste and smell. In addition to creamed potatoes, I braised some fennel which complemented the fish. And to help the meal down, we pulled some bottles of Pouilly Fumé from the cellar.
A great few days with some great friends.